Phone Number
028 9079 9111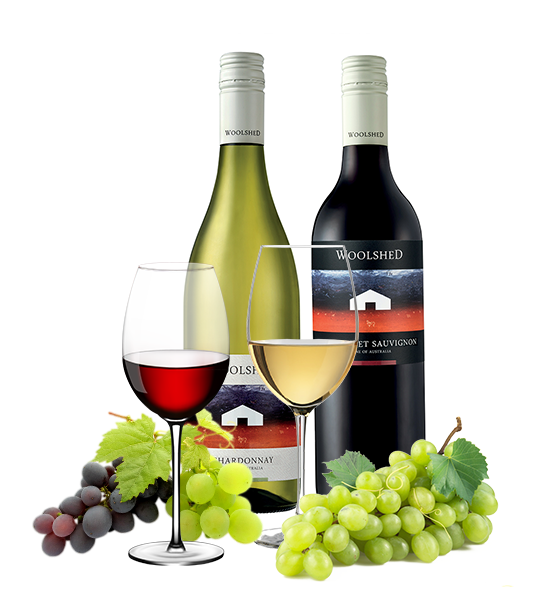 Welcome to
Mundus Wine Company
Our wine list is ever evolving. It is full of new ideas and tastes that surprise and excite. You can expect to see our wines on the wine lists of some of the most discerning restaurants and boutique wine shops. Where you will almost never find them is on the shelves of multiple supermarket chains. That's because we try very hard to uncover those wines that are a little bit different, and just that little bit special.
Some say wine is poetry in a bottle
WE AGREE
Our personalised service depends on knowing our customers – understanding their likes and being able to challenge those preferences with superb but little known grapes and blends.
Top Wines On Sale This Month!
Mundus Wines
Ask For More Details